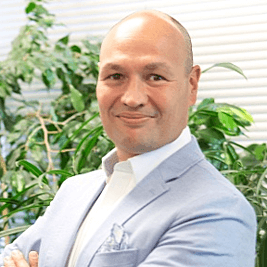 Daniel Lattanzio
Franchise fejlesztési alelnök
Daniel Lattanzio
Franchise fejlesztési alelnök
Daniel is a passionate team leader who has been with WSI since 1996. Having come from a long background in franchising, Daniel started with WSI in the early days to help build and grow WSI's franchise model, both locally and globally. After being involved in multiple areas of the digital marketing business, he found his home as Vice President of Franchise Development.
Over the last 12 years, Daniel has worked with his team to build the WSI Network of Consultants worldwide. He stands behind the successful, team-developed model of "Real People Do Real Things."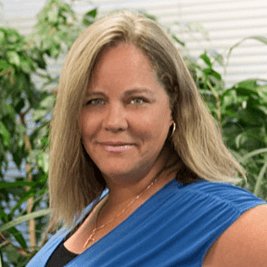 Rimma Jaciw
Globális operációért felelős alelnök
Rimma Jaciw
Globális operációért felelős alelnök
Since joining WSI in 2004, Rimma has been instrumental in the growth and development of the company through the various roles she has held, which include Customer Service and Support Manager, Director of Franchise Operations, Director of Compliance and currently, Vice President of Global Operational Performance.

Prior to WSI, Rimma held executive positions in five countries along with having started and operated three successful companies of her own. She oversees support, legal & compliance, billing & collections, and financial performance. She is an alumnus of the Certified Franchise Executives program and is the corporate liaison for the International and the French Franchise Associations. She also sits on the Board of the Canadian Franchise Association.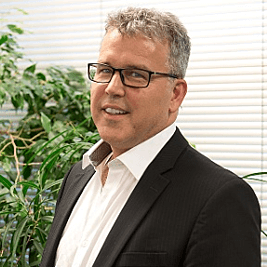 Michael Monaghan
Területi működésért felelős alelnök
Michael Monaghan
Területi működésért felelős alelnök
Michael Monaghan has had a long tenure within WSI holding several positions in the organization. From 1998 to 2012 he held the position of International Development Director where he played a leadership role in the franchise development team. From 2012 to 2015 Michael held the title of Director of Master Franchise Operations where he oversaw the WSI Master Franchise program.
In 2016 Michael was promoted to Vice President of Field Operations where he now heads up the Franchise Business Coaching as well as leading the channel of WSI supplier partners.